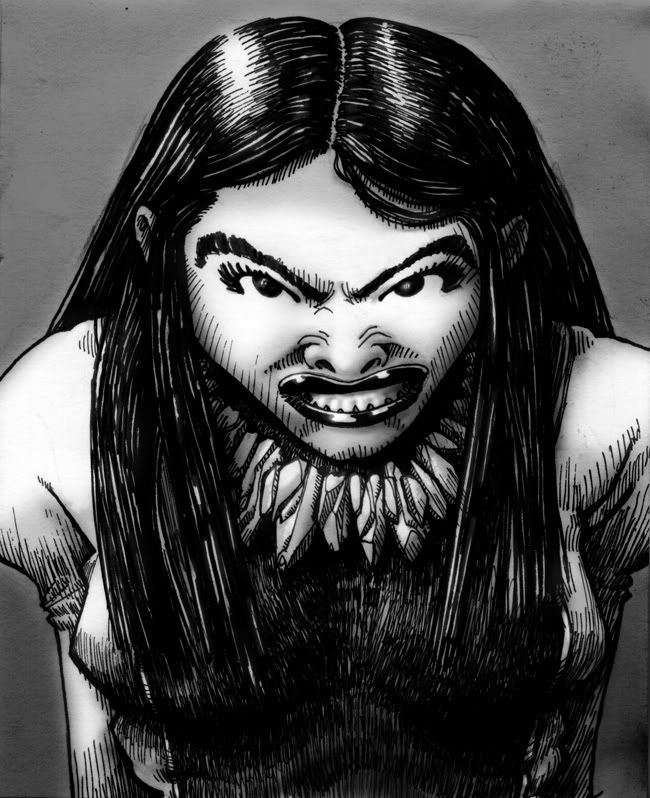 hell-ou!
here's x-23... or my take on her...
only saw one issue with this character... (didnt care much for it)
... are those claws on her feet for real?
... jeez i dont know...
... isnt that just a bit dumb? (oh well i guess its all about getting used to them)
hey! no offence! (if shes someones personal favourite or something)
enjoy the drawings!