here's a better lobo than the one before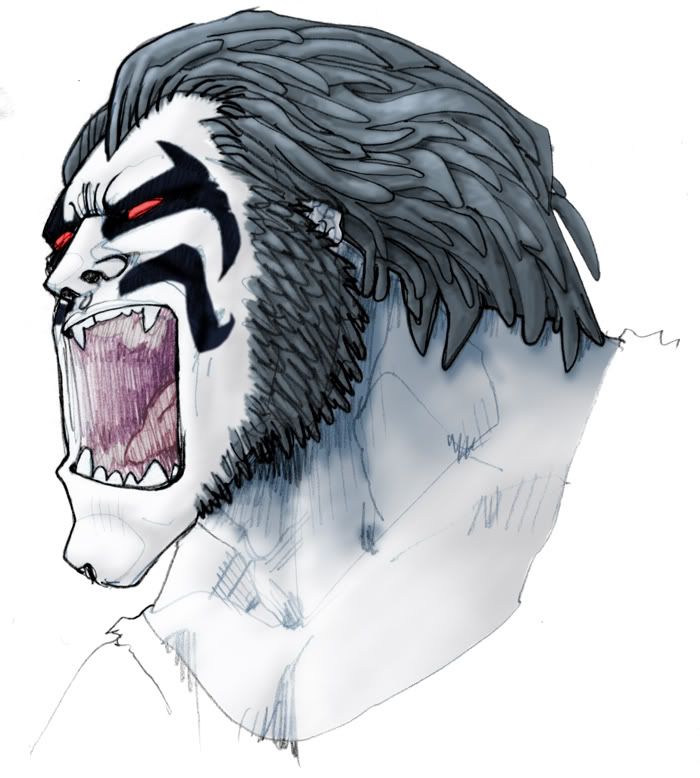 just added ;)
and here are some rough sketches of the man!
here some random quick ones (just to keep the your blogging-eyes busy)
that's my first clayface (as far as i can remember)
havent drawn very many robins either (i guess you can tell, uh?)
he looks a bit asian doesnt he?
and this is a little girl offering a candy bar to the H
i really like this one! (i'll do a color version soon)
i'm kind of busy lately, so excuse the irregular posting... (i'll try to improve!)