HEY!!
visit the website of my fellow orionlesc
http://www.orionlesc.com
and see some amazing artwork he's done, such as
this
,
this
and
this
(just for a taste)
he's a total pro!
wierdo batman i drew a while back when i read (halfway...bad comic) superman red son
so this is a "realistic" cheap batman version like the one depicted there...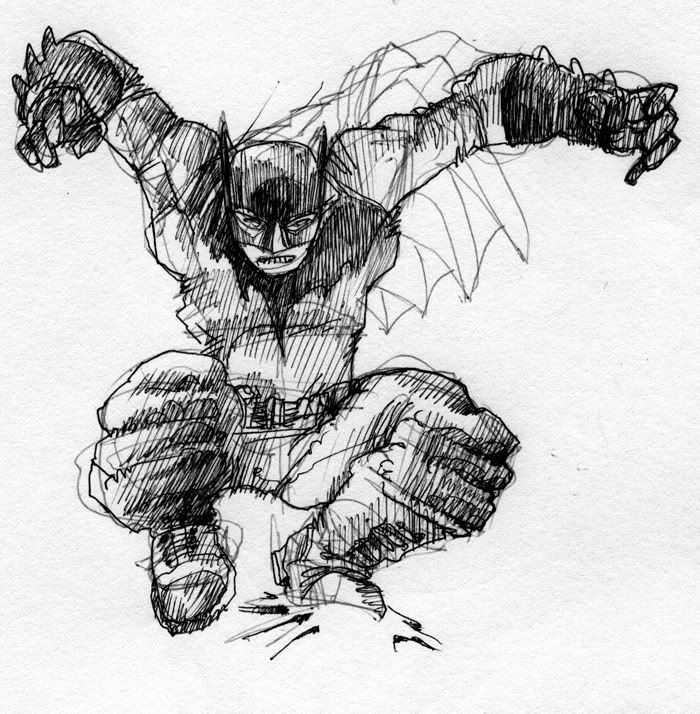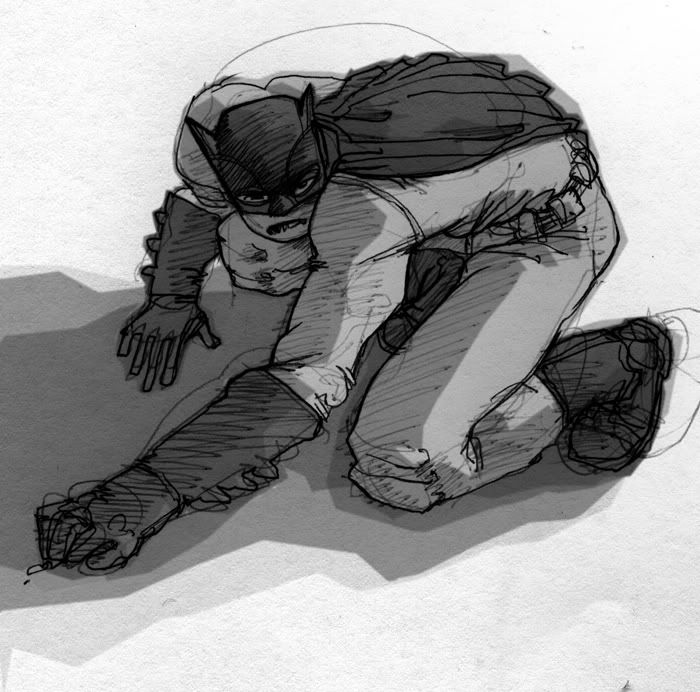 quick doodly sketches of logan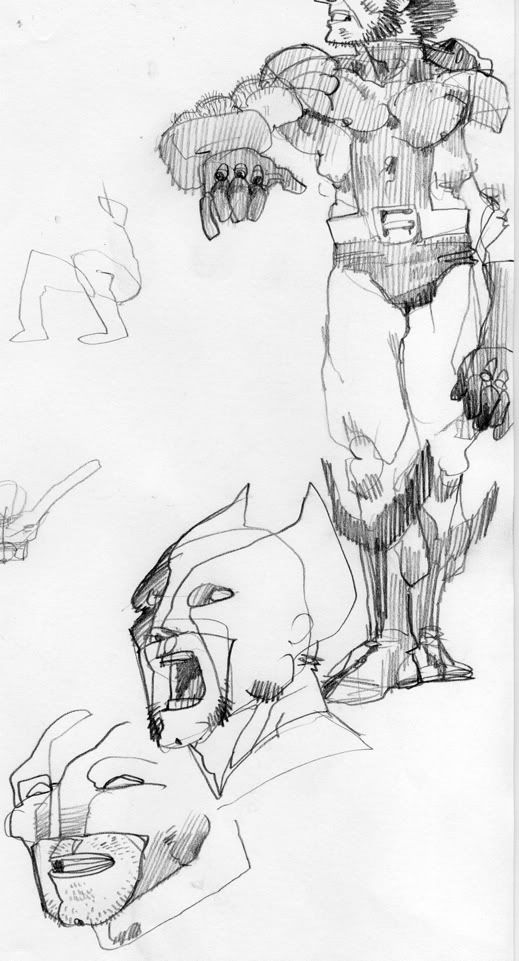 this one looks old school (buscema forever hehe)